---
WEEKLY RLM PRAYER HOUR

We have partnered with PRAYER FORCE for the RLM Prayer Hour. Please sign up by clicking on the Image below and receive the Zoom Room Access Code via email.

Thank you for praying with us on Tuesday at 7PM PT in the RLM Prayer Hour.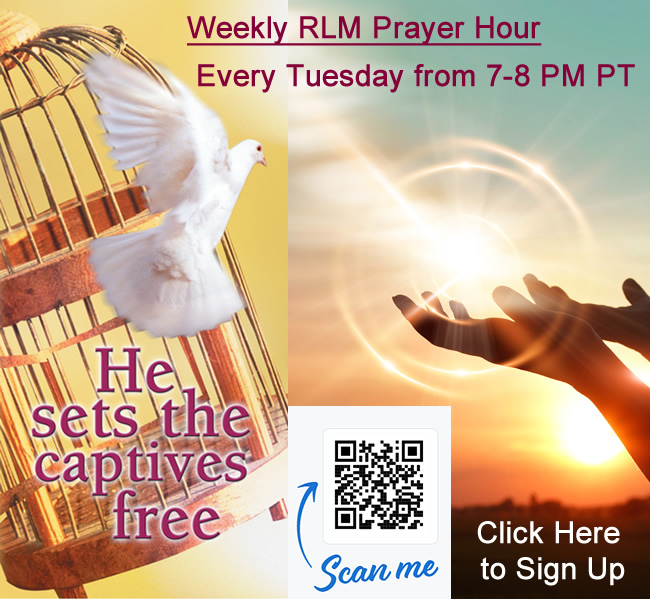 ---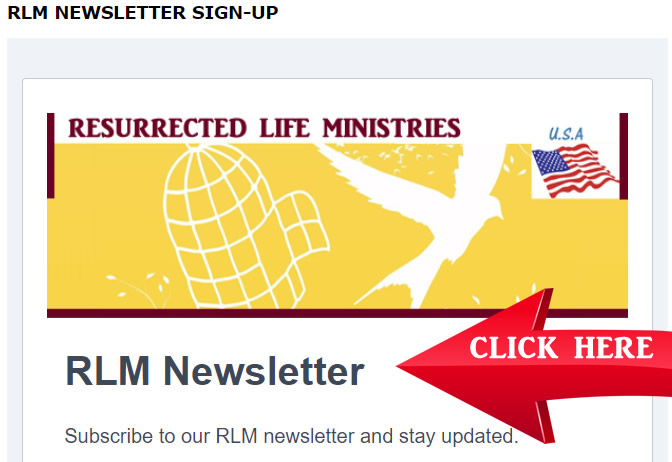 ---

Resurrected Life Celebration
We have a celebration date:
Friday, December 3rd 7-9:30 PM PST VIRTUAL POTLUCK
Location:
IN YOUR HOME WITH ZOOM in front of your COMPUTER
Please let us know, if you would like to participate in the Celebration. Everyone is welcome. Contact Us

We will have a great time; and a time of testimonies from people who have taken this term's RLM courses. This is an opportunity to get to know people from other courses and to bring friends, family or neighbors who might be interested in finding out about RLM for the first time.
Resurrecte Life Ministries is a 501c3 Non Profit Organization, registered in CA.
To contact Brian regarding additional classes in Northern CA please email him directly at brian@resurrectedlife.org
COSTS:
Resurrected Life Ministries classes are FREE.
A DONATION per class of 12 weeks is recommended.
This donation will allow RLM to cover the cost of technical equipment, hand-outs which you will receive, as well as pay for the RLM office and other ministry expenses.

| | |
| --- | --- |
| Donation Link | Donation with QR Code |
| | |
---
| | | | | |
| --- | --- | --- | --- | --- |
| So Cal Classes | Location | Start | Teacher | Register |
| Resurrected Life Ministries Recovery | Burbank, CA | For appointments with Dr. Sam Fraser please call him directly and make arrangments. | Dr. Sam Fraser | 626-644-4746 |
Resurrected Life Ministries Recovery: For couples dealing with sexual integrity issues.
With Dr. Sam Fraser, Marriage & Family Therapist, PhD, MFCC
I specialize in working with Sexual Addictions, Relationship Issues and individuals who are suffering from depression. I have a passionate commitment to helping couples experience the power of feeling securely connected to their signifcant other. I also specialize in helping those couples and individuals affected by pornography and sexual addictions. I understand how exhilarating and stressful marriage can be. I work hard at my own marriage and I want to show couples how this work will pay off in thier own lives. I am a director for LifeSTAR, a program to overcome sexual addictions for individuals and couples.
I specialize in treating pornography and sexual addictions, infidelity, men's issues, anxiety, depression, anger management, and couple therapy. I have worked for many years doing weekend seminars for Every Mans Battle, a program for Christian men to begin the battle of overcoming sexual addictions.
---
Currently classes in Nor Cal  are arranged by demand.  Private ministry appointments are available upon request and availability.  RLM North Celebration and Next class schedule TBA.

Nor Cal Classes

Location
Start
Teacher
Register

1B

LIVING AS HIS DISCIPLES

Stockton, CA

Please inquire regarding classes starting
in 2021
Brian Howes
916-229-9961

1A

LIVING OUR TRUE IDENTITY

Stockton, CA
Please inquire regarding classes starting
in 2021
Brian Howes
916-229-9961

2B

MINISTERING WITH JESUS

Stockton, CA

Please inquire regarding classes starting in 2021
Brian Howes
916-229-9961
All classes will be held at CROSSTOWN
COMMUNITY CHURCH
924 N. Filbert Street, Stockton, CA


There is a parking lot and parking is free of charge.
---
CURRENT CLASSES in UK - ALDERSHOT, ENGLAND
---------------------------------------------------------------------------------------------------------------------
Not long and the new Resurrected Life (RLM) classes will begin again.
As you know, everybody needs to start with a 1A course (Living Our True Identity).
Call Molly on 01252 640169 to register for any of the classes or to book an appointment.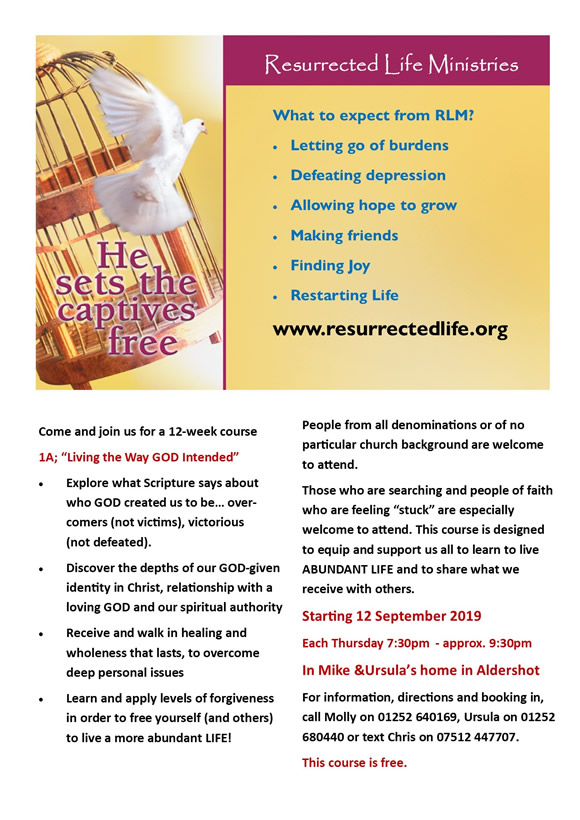 Classes at Mike and Ursula's are at 7 Langley Drive, Aldershot.  Call Molly with any questions or to make an appointment for ministry at 01252 640 169.
Class

Location
Start
Teacher

Register

1A
LIVING THE WAY GOD INTENDED

ZOOM Virtual Meeting

Thur. To Be Determined at 7:30-9:30 PM
Molly Sutherland
01252 640 169
You can arrive from 7:15, or 15 minutes before start of the class, make yourself a cup of tea or coffee, and then we will start promptly at 7:30. Please park in Bridge Road, in front of St. Joseph school and walk up the footpath unless you are physically challenged or pregnant. Thank you!!
If you or someone you know is interested, you may like to come to the Resurrected Life Celebration (a time of nibbles and testimonies from people who have taken this term's courses). The UK Celebration is on Saturday 28th November at 7pm at Mike and Ursula's house. Please come and bring a friend!

We will hear what God has been doing this term, share some nibbles and introduce friends or neighbours to RLM for the first time. Call Molly for directions on 01252 640169.
NEW BOOK FROM MOLLY:
---
CLASS FORMAT

IN 1A & 1B classes take place once a week and last 3 hours. Each week includes either teaching and ministry or feedback dialogue and ministry.

IN ALL OTHER CLASS-LEVELS classes take place once a week and last three hours. Each week includes teaching and feedback dialogue. Class members learn to give the Good News themselves. Personal ministry is always available outside of classes.

Classes should be taken in consecutive order. Certificates will be awarded for attendance.

Registration fee and payment for handouts will depend on whether you are in the USA or in UK. Please contact us for details.

Weekend or week-long seminars can be arranged wherever you are. Prices will depend on circumstances.

CLASS CONTENT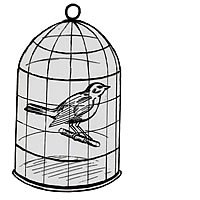 LEVEL ONE, CLASS 1A
LIVING OUR TRUE IDENTITY

» Who is God to you?
» Who are you to God?
» God's Reality or my reality?
» Lies that bind vs. truth that sets us free.
» The sickness of sin healed by the cross
» Heart wholeness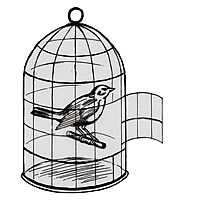 LEVEL TWO, CLASS 1B
LIVING AS HIS DISCIPLES

» Putting on Christ's mind
» What is inner healing?
» Deep wounds
» Bondages broken
» Living in authority
» Receiving love and power to live free.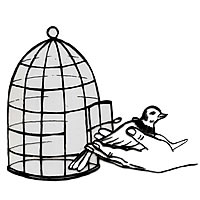 LEVEL THREE, CLASS 2A
DEEPENING OUR RELATIONSHIP WITH GOD

» Appreciating God's creativity
» Knowing the Holy Spirit
» Jesus, our perfect example
» Daring to be different
» Fear versus confidence
» Obedience versus performance
» Abandonment versus belonging
» Using our senses God's way
» Body, soul and spirit – which is uppermost in my life?
» How to minister spiritually
» Learning to listen and hear
» Role play in learning ministry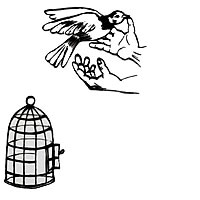 LEVEL FOUR, CLASS 2B
MINISTERING WITH JESUS

» Similarities and differences between Jesus and me.
» The Vine and how we are to bear fruit.
» God's church world-wide
» God's kingdom on earth
» Different ways to pray
» The Bridegroom
» The Judge
» The Wife and the Bride
» Thoughts about the end times
» Recapping our journey so far
» Where we are going now
» Ministering in the power of the Holy Spirit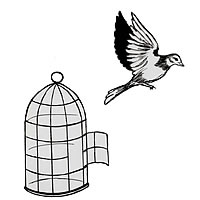 LEVEL FIVE, CLASS 3A
UNDERSTANDING OTHER CHRISTIANS


(developed from the book 'Unity')



» Choosing unity through love
» The purpose of unity
» The reason for unity
» Unity as a weapon against evil
» Unity as a healing balm
» Unity with God and his kingdom
» Unity that delights the heart of God
» Unity from beginning to the end
» Suggestions to effect unity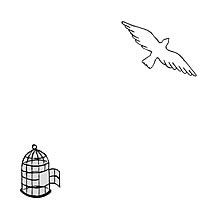 LEVEL SIX, CLASS 3B
GIVING GOD'S LOVE TO ALL PEOPLE

3B is a preparation to help us  give  His love to those who believe differently by understanding them better.

» 1. What is the Good News? Making sure we are on the same page.
» 2. What is our commission from the Lord?  Surely following the Master's approach is the best way.
» 3. Giving to others what we have received.
» 4. Communicating the Gospel in Jesus day and in ours.
» 5. Questions, and how Jesus coped with them.
» Getting rid of our prejudices.
» 6. Some questions people  out there that people are asking.
» 7. What other faiths believe.  Modern day Jews.
» 8. Islam: What Muslims believe.
» 9. Eastern Philosophies of Hinduism and Buddhism.  New Age thinking and practice.
» 10. Three cults: Jehovah witnesses // Mormons //Scientologists.
» 11. Witchcraft // Satanism // Freemasonry.
» 12. Atheism // Agnosticism // Pantheism // Humanism.






TRAINING RECEIVED THROUGH THE CLASSES INCLUDES:


1) How to prepare myself for ministry and for each day.
2) How to take the ground of my home and my work area.
3) How to receive my true identity from God.
4) Seeing truth cut bondages and people set free.
5) Breaking cultural and hereditary bondages.
6) Witnessing wounds from the past being healed.
7) How to use spiritual authority with power.
8) How to minister in love to one another.
9) Recognizing the inner child in ourselves and others.
10) How to shut down a demon.
11) How to walk in freedom after deliverance.
12) Giving God the glory in the unity of the group.



TESTIMONIES FROM CLASS PARTICIPANTS


"God has used RLM as a significant part of bringing healing, wholeness and resurrection to me at a time in my life when I was at a crossroads in ministry. The influence and effects are still being realized. . ."
(Paul, Presbyterian Pastor).

"I feel like my senses have been made new. I no longer listen to the lies of my past. I do not walk in fear or doubt. God has chosen a better life for me and I choose to live in the fullness of that truth."
(Rick)

"I've been a Christian for 15 years, but through RLM Jesus has shown me what He meant by the word 'freedom'. He has completely changed my life. . . instead of wishing for death, I now have a hope and a future. . . it is glorious!"
(Sharon)




© Resurrected Life Ministries 2004-2019. All Rights Reserved.
Website Created by Unlimited Nextwork Group, Inc.