ABOUT RLM
RLM ministers to members and churches in the Catholic world as well as in the Protestant world.

Molly Sutherland founded Resurrected Life Ministries in 1992. She has had deep training in both Catholic and Protestant worlds, both of which she loves and sees God use. She is a graduate from Fuller Theological Seminary in Pasadena, California, with 2 MA degrees from the schools of Theology and World Mission. She has worked in Nigeria, Morocco, Canada and many places in the United States as part of Dr. Charles Kraft's Mission Team.

Resurrected Life Ministries mushroomed around her and is now an active team ministry seeing many lives changed from darkness to light, from despair to hope. After heading the work in Pasadena, California, for 18 years Molly has now established this ministry in Great Britain. She is now based in Aldershot, Hampshire.

Molly has taught seminars on inner healing and discipleship in England, Canada, Mexico, Hungary and Korea and throughout America. Her material is now translated into German, Spanish, Korean, Hungarian and Chinese.
THE RLM TEACHING TEAM
US West Coast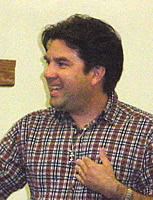 Brian Howes - Stockton/ Sacramento - Director for North and South America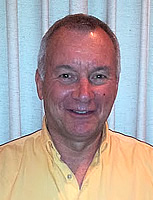 Dr. Sam Fraser - Pasadena/Los Angeles - Director Southern California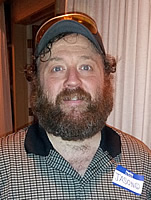 Jason Lazaro - Pasadena/Los Angeles - Assistant/Minister/ Administrator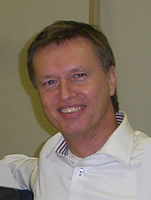 Wolfgang Kovacek - Pasadena/Los Angeles - Teacher/Minister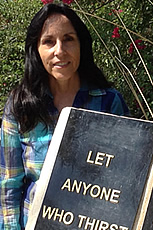 Eva Clarke - Pasadena/Los Angeles - Teacher/Minister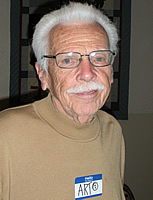 Art Cleveland - Temecula/Los Angeles - Teacher/Minister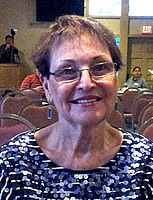 Bea Cleveland- Temecula/Los Angeles - Teacher/Minister

US East Coast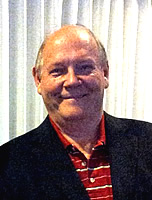 Steve Day - Atlanta, GA- Executive Director of RLM and Director for East Coast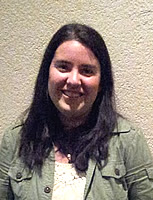 Abbie Byron- Goslin - Atlanta, GA - Teacher/Minister

Europe - United Kingdom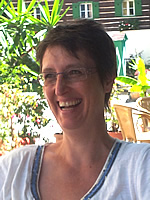 Ursula Sutherland - Aldershot, UK- Teacher/Minister

MOLLY and the US TEACHING TEAM (EAST AND WEST) 2013

April 2013 Pasadena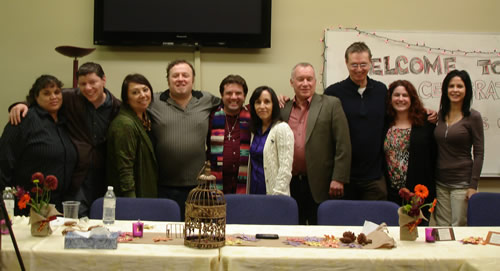 December 2013 Pasadena
PHOTOS FROM CLASSES AND THE TEACHING TEAM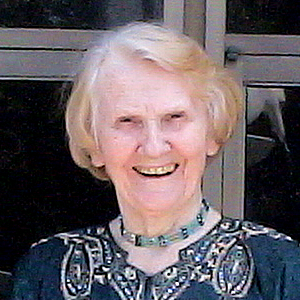 MOLLY SUTHERLAND, WHO IS MOLLY?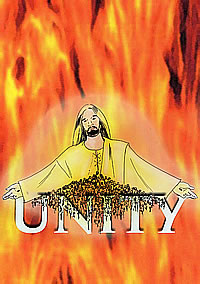 Molly and her team have ministered individually to many thousands of people throughout all denominations, ethnic groups and church backgrounds.

She has a heart to see lives changed through the wonder of the Good News under the guidance of the Holy Spirit and to train others to do the same.
Molly has four married children and seven grandchildren in the UK and thoroughly enjoys her family.
Molly is a book author, she published her first book "Unity" in 2006 and her second book in 2012.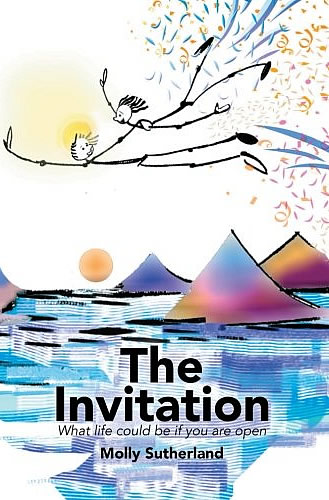 The Invitation: What Life Could be If You are Open
-----------------------------------------------------------------------------------------------------------------------------------------
RECOMMENDED BOOKS

FILL THESE HEARTS
By Christopher West


Fill These Hearts is a book about desire.  Not trivial wants or superficial cravings, but the most vital powers of body and soul, sexuality and spirituality, that haunt us and compel us on our search for something.  Weaving life-altering lessons together from classical and contemporary art, pop music, movies, and the Christian mystical tradition, popular theologian Christopher West explores the ancient but largely forgotten idea that the restless, erotic yearnings we feel in both our bodies and our spirits reveal the cry of our hearts for God.  Along the way, Westblows the lid off the idea of Christianity as a repressive, anti-sex religion by demonstrating that Christ came to stretch and inflame our desire for love and union to the point of infinity.


DEEP WOUNDS DEEP HEALING


By Charles H. Kraft


This gives us God's understanding of life as opposed to ours

WHEN HEAVEN INVADES EARTH
By Bill Johnson


Gives us insight into how this is possible.

CHRISTIANITY REDISCOVERED


By Vincent J. Donovan


The extraordinary story of how, among the Masai in Tanzania, an American missioner "rediscovered" the Gospel message. Donovan, a Holy Ghost Father, learned what the Gospel looked like, shorn of its Western packaging and discovered the creativity and humanity of the Masai people.

THE FINAL QUEST
By Rick Joyner


This helps us focus on God's understanding of the character of a Christian today

PRISON TO PRAISE -
POWER IN PRAISE
By Merlyn Carothers


Helping us see life from God's perspective so we can learn to trust again

THE GREAT DIVORCE
By C.S. Lewis


Gives us understanding of the spiritual dynamics we are engaged in

THE NORMAL CHRISTIAN LIFE
By Watchman Nee


This gives us an in-depth picture of Christian life

THREE RELIGIOUS REBELS
By O.C. S. O. Rev M. Raymond


Three Religious Rebels brings the facts about the founders of the monastery at Citeaux to life by using known facts and incorporating them in novel form. It is a most entertaining and informative look at the beginnings of the Cistercian (Trappist) Order of Monks. Saints Robert, Alberic, and Stephen are portrayed as very real men. Their story is a compulsive read.

THE HAWK AND THE DOVE
By Penelope Wilcock



In a moment of decision, they will each face the truth of their own heart in God's presence

Tom must choose between the beautiful girl he loves and the call of God upon his life.

Including complete texts of the original books, The Hawk and the Dove, The Wounds of God, and The Long Fall, this trilogy reflects the timeless human drama of learning to love and to accept God's grace.


DESTINED FOR THE THRONE
By Paul E. Billheimer


Renews our focus from earth to heaven.

SECRETS OF THE LITTLE FLOWER
ST. THERESE OF LISIEUX
By Henri Gheon



Born in 1873, Thérèse Martin was only fifteen years old when she entered the Carmelite Convent of Lisieux. She was 24 when she died of tuberculosis. Yet within her short life this little flower of God reached the great heights of sanctity, composing a "Little Way" to Heaven that would prove a sure path to holiness, and the spiritual childhood outlined by Our Lord in the Gospel.


THERE IS ALWAYS ENOUGH
By Heidi Baker


Which shows clearly how God can use each one of us to do incredible work with Him.

THE RESCUER:
Fixing Himself for a Better Us
By Rich Ulrich



After his father was murdered and without a father figure, Rich grew up rudderless. He channeled his anger fighting the bullies in school and protecting victims of abuse. He worked hard over the years to overcome his setbacks. With a good career in law enforcement, a wife and three kids, Rich was on top of the world, until that world came crashing down. After a second neck injury, he was forced to retire. His son was diagnosed with cancer. And his wife started seeing another man. When he found out she had been abusive to their children, it was rock bottom. He fought through bitterness, anger, and unforgiveness every day. He was in his fifties. He was disabled. He had no college degree. And he was all alone. That is until he found the "amazing door" and the key to open it. You will laugh, cheer, cry, and shout for joy on his journey of courage with this grateful soldier.
© Resurrected Life Ministries 2004-2022. All Rights Reserved.
Website Created by Unlimited Nextwork Group, Inc.